HOW IT ALL STARTED?
"Shortly, after getting my first car, I noticed a lack of high quality car accessories on the market. Getting an outdated car charger and an obnoxious phone holder at the local gas station didn't make the cut anymore. 
It was at this moment I decided to start a car accessories brand to help fellow car enthusiasts with the same problem I was facing. It all started in 2019 under a brand name XO. A year later, we re-branded, and started doing business as CARMOUNT."
– Ati Põldkivi (Founder of Carmount.com)

BEST BANG FOR YOUR BUCK!
We believe in creating the experience of driving a Lamborghini every day. Although Lamborghinis are expensive, our prices are not. We believe in fair pricing and not overcharging because of a brand name.
VIew our products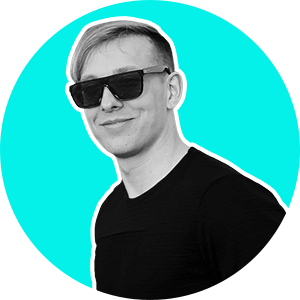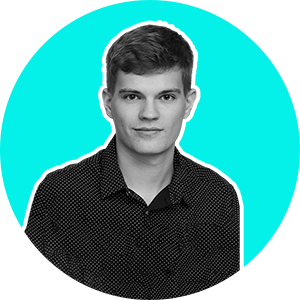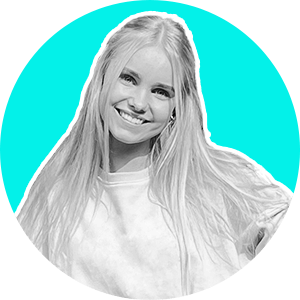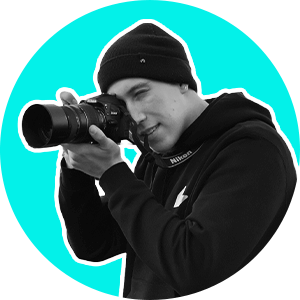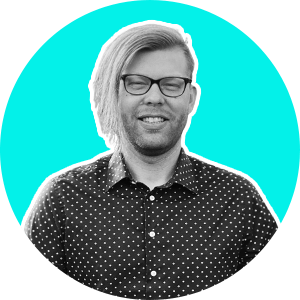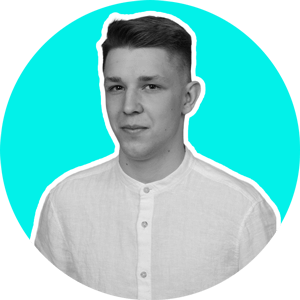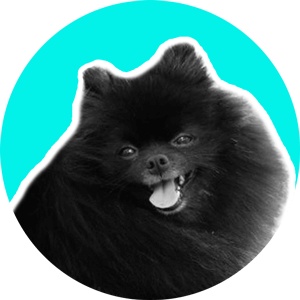 MIRA
eat sleep play repeat
OUR PROMISE 🤞
We have more than 200,000 customers around the world that use our car accessories in their vehicles every day. With their feedback, we are able to continually raise the bar in customer satisfaction and product quality.
We confidently stand behind every product we sell. Your risk-free purchase includes a 100% money-back guarantee and a 1-year warranty on every product.